Automation/Transportation
---
Solar Energy Storage System(ESS) I Light Vehicles (AGV)
Solar Energy Storage System(ESS)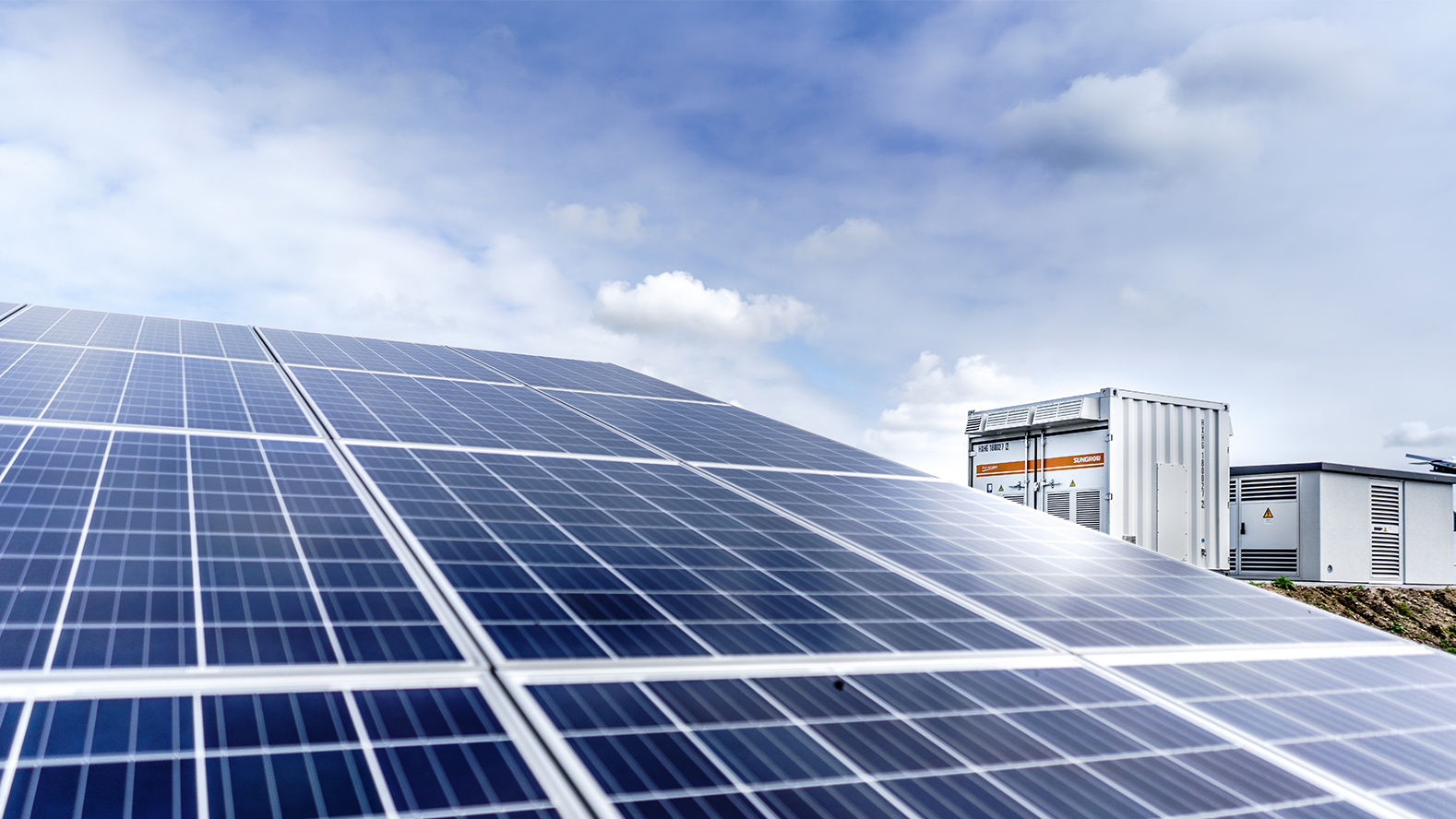 The demand for electric power is expanding – and with it the need for lithium battery systems that can store the photovoltaic, wind and hybrid energy generated to meet it.
AkkuTronics battery product ranges deliver highly reliable and efficient energy storage in off-grid schemes. Light in weight and small in footprint makes is ideal for energy storage system and all portable power banks.
Lithium batteries are high energy density, high cycling capabilities, giving it long life and low to no maintenance needs, even when subjected to erratic charging conditions, extreme operating
temperatures and humidity.
Features
🌡 Wide temperature from -20℃ to 60℃
⭐️ +10 years ESS industry experiences
🛡 Up to 2000 thousands of cycle life
High energy density, high current capability
Tailor made to customer's specifications, we design the optimal solution for size, voltage, capacity and temperature requirements.
Products & Solutions
Solar Energy Storage System(ESS) I Light Vehicles (AGV)
Light Vehicles (AGV)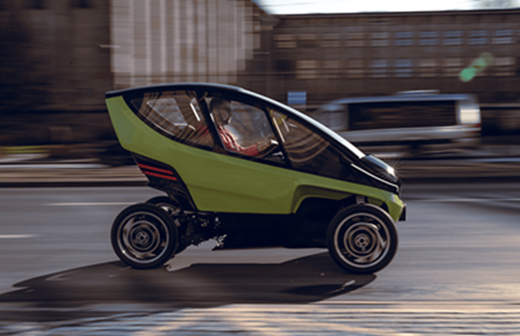 Contrasting to automotive requirements, these applications (though also on-road) require different sets of safety and qualification standards which place more responsibility on the operator rather than the vehicle itself to mitigate the risk.
Different from the traditional vehicles with internal combustion engines, these types of vehicles are powered by batteries with bus voltage ranging from 28V to 168V. The commonality among the electric light vehicles is motor drives/inverters, battery management systems, battery chargers/stations, and the increasingly popular smart features and electronics made possible due to their larger size batteries.
Features
🌡 Wide temperature from -20℃ to 60℃
⭐️ +10 years ESS industry experiences
🛡 Up to 2000 thousands of cycle life
Products & Solutions