Industries/Consumer
---
AMR I OBD(On-Board Diagnostic) I IoT(Internet of Things)
AMR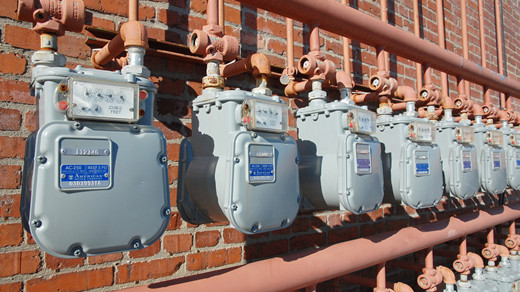 AkkuTronics lithium battery solutions for smart metering for electricity, gas, water and heating industries.
Li-SOCl₂ battery with high energy density and low self-discharge rate, it lasts more than 10 years which makes them the ideal choice for smart metering where replacement is difficult and costly.
Our batteries are stable in hot and cold temperatures, and are safe in explosive atmospheres. They also boast optimized interfaces with low-consumption and feature the latest generation of chipsets.
Features
🌡 Wide temperature from -50℃ to 85℃
⭐️ 20+ years Industries& Consumer industry experiences
🛡 Integrated PTC for safety
No leakage
Both high energy and high power type are available for your choice.
💥 ATEX approved
Products & Solutions
AMR I OBD(On-Board Diagnostic) I IoT(Internet of Things)
OBD(On-Board Diagnostic)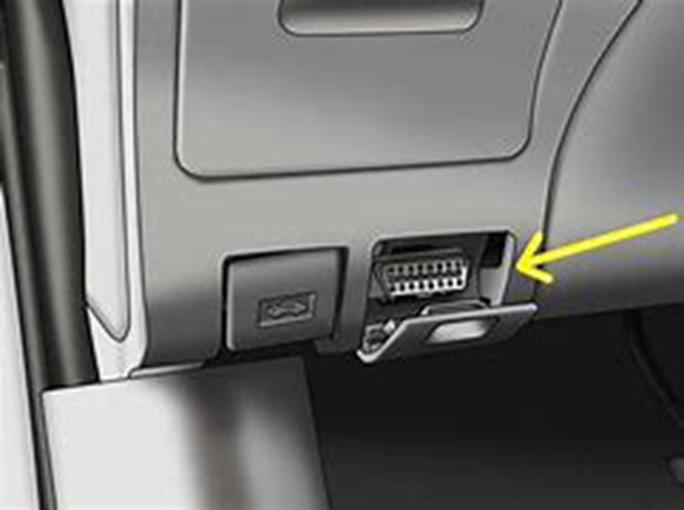 On board diagnostics is a term referring to a vehicle's self diagnostic and reporting capability. OBD systems give the vehicle owner or repair technician access to the status of the various vehicle sub-systems.
The amount of diagnostic information available via OBD has varied widely since its introduction in the early 1980s versions of on-board vehicle computers. Early versions of OBD would simply illuminate a malfunction indicator light or "idiot light" if a problem was detected but would not provide any information as to the nature of the problem. Modern OBD implementations use a standardized digital communications port to provide real-time data in addition to a standardized series of diagnostic trouble codes, or DTCs, which allow a person to rapidly identify and remedy malfunctions within the vehicle.
Our high temperature version batteries support working and storage
at 75℃, and ensure long time service life.
Features
🌡 High temperature up to 75℃
⭐️ 20+ years Industries & Consumer industry experiences
High rate discharge
Products & Solutions
AMR I OBD(On-Board Diagnostic) I IoT(Internet of Things)
IoT(Internet of Things)
AkkuTronics's high-tech, high-performance, primary and rechargeable lithium batteries provide the Internet of Things (IoT) with an autonomous, reliable and long-life power source.
Whether for industrial, commercial or residential applications, AkkuTronics batteries offer the performance, quality, longevity and autonomous operation needed to power any kind of smart, connected device.
Features
🌡 Wide temperature range from -55 to 85℃
⭐️ 20+ years Industries & Consumer experiences
Both primary lithium battery and rechargeable battery are available.
Superior technical support, we offer an array of support and services throughout a product's entire lifetime, including lifetime calculation based on mathematical models, and aftersales management.
Tailor made to customers' specifications, we design the optimal solution for size, voltage, capacity and temperature requirements.
Products & Solutions