Who are we ?
---
AkkuTronics New Energy Technology Co., Ltd., founded in 2009, is dedicated in research and manufacture of lithium primary & rechargeable batteries and power banks. It covers an area of nearly 20,000 square meters and employs over 700 employees, with more than 40 experienced researchers and technicians and becomes one of the most innovative lithium batteries manufacturer in the industry.


With 12 years' of battery engineering and design experience, AkkuTronics provides customers with effective & efficient battery solutions. AkkuTronics has a proven reputation with a broad customer base for the supply of high safety batteries, battery packs and customized batteries. Our dedicated inhouse team will design, build and supply you the most advanced range of batteries supported with the reassurance of first class quality standards.
AkkuTronics' goal is to provide reliable and quality products at competitive pricing to its business partners. AkkuTronics is your trustworthy partner which you can rely on.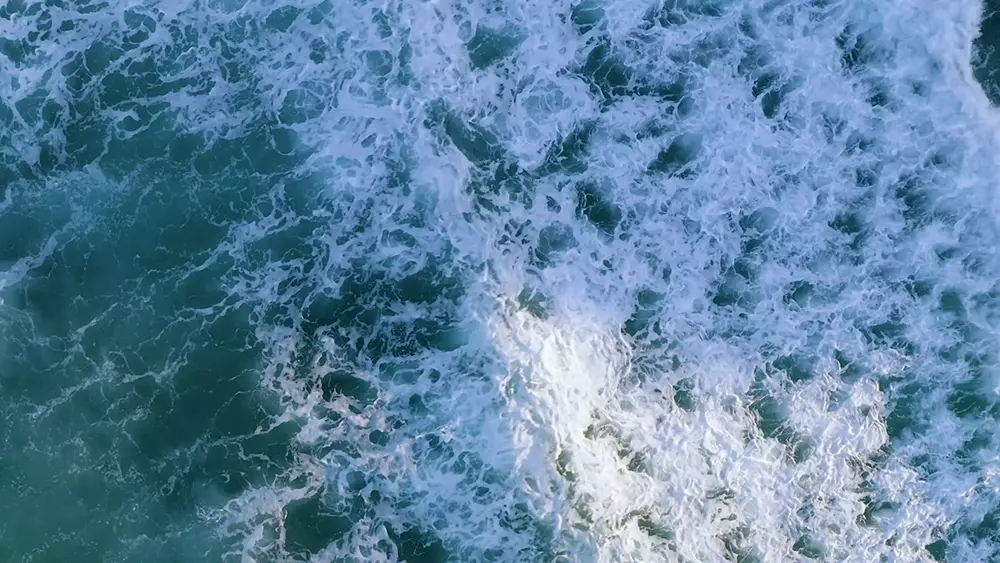 Certification